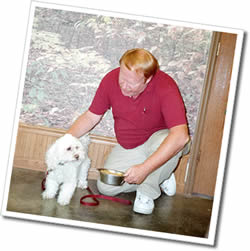 Your Pet's Home Away From Home
Separation anxiety is real, so making the decision to kennel can be as difficult for you as it is for your pet. At Pinebush Kennels, we love animals as much as you do. And we know how important your dog or cat is to you. So when boarding becomes necessary, we offer an "as close to home" experience as possible for our furry "guests".
Personal Care and Attention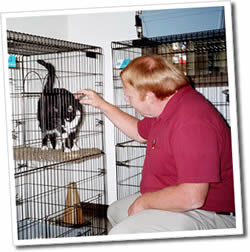 As you would expect, your pet will enjoy all the creature comforts of home including roomy, comfortable quarters, plenty of fresh cold water and up to two well-balanced meals daily.
But we're so much more than food and shelter. Your pet is special at Pinebush Kennels, and individual care and attention is an integral part of every animal's day here. We make it a point to know your dog on a first name basis, giving him or her the daily stroking and conversation so necessary for a pet's well-being while you are away.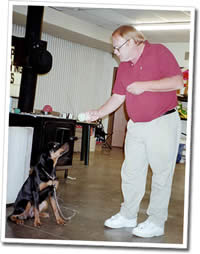 For the Elder Pet
We are especially sensitive to the needs of the older dog or cat, and will gladly administer special care or medication as required.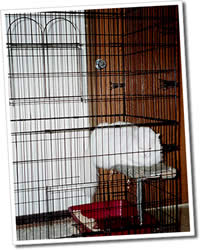 Comfortable Canine Quarters
Our kennels feature in-floor radiant heat, especially beneficial to older dogs. Heated in winter and cooled in summer, the roomy, individual quarters give access to large outside runs assuring plenty of fresh air and exercise for your pet.
The Cattery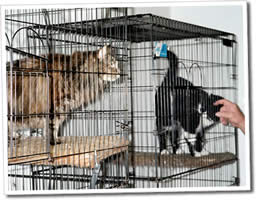 For those felines so inclined, we provide an exercise/play area included in pen with two shelves for climbing and perching.
Pay Us a Visit
Our staff welcomes a preview visit to our kennels prior to booking space, if you are so inclined.

To reserve accommodations, click here.